GET A RETURN
ON INVESTMENT
Get a Return on Investment
GAROI Media is a full service boutique advertising agency delivering impactful ROI (return on investment) driven digital strategies, media relations and advocacy campaigns for top-tier companies and organizations.
Media Relations
We communicate your message to the media outlets that create meaningful exposure.
Media Buying
We consider multiple mediums based on cost-effectiveness, audience segmentation.
Digital Strategies
We create strategies that drive results by generating ideas that solve problems.
Video Production
We use strategic insights to craft the right messaging and visuals to connect with them.
Web Design
We offer a full range of web design and development services.
Traditional Media
We plan and buy television, radio, print, and outdoor advertising.
Political & Government Advocacy
By developing strategic targeted messaging that is unique to each stakeholder, we are able to generate influential media coverage, and digital engagement that drives action and achieves results.
GAROI Media
As a full-service boutique advertising agency, GAROI Media goes above and beyond to provide excellent service and create lasting relationships. Our team of bilingual and multicultural professionals provide high quality solutions and engage diverse audiences. Gain access to over 20 years top-tier marketing expertise with the flexibility and accessibility to exceed your goals. No matter how large or small your campaign, it gets the same attention, quality and service. All while staying within your budget.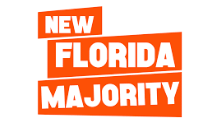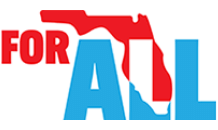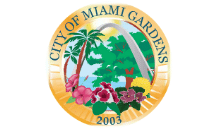 WE WOULD LOVE TO HEAR FROM YOU
We believe in building connections, reaching out, and making friends and family out of our clients. Drop us a line or give us a call.
We look forward to speaking with you.